Singapore Tarot Reading
home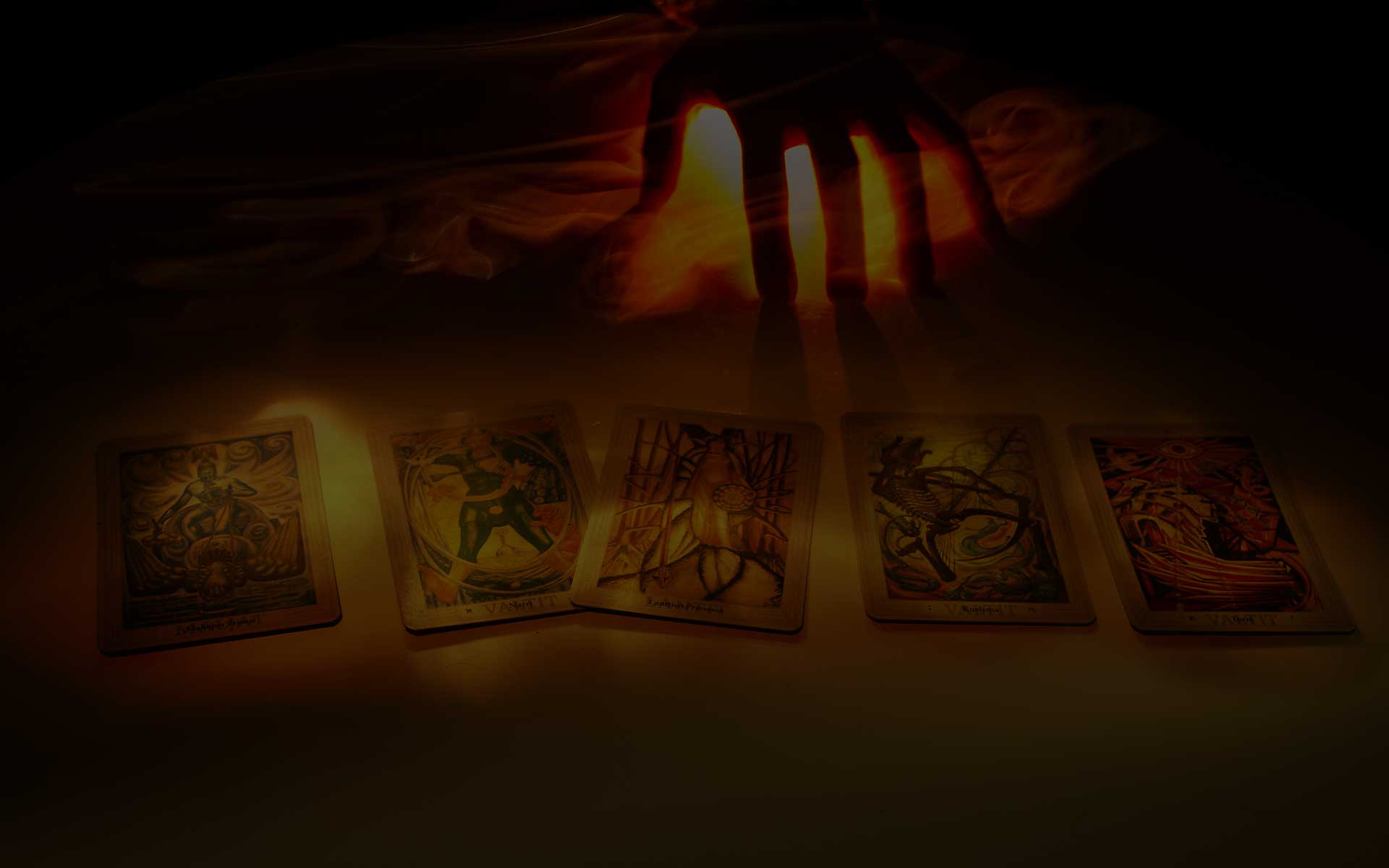 What is Tarot Reading?
The tarot is a deck of 78 Mystical cards.
There are 22 cards that form the Major Arcana and personify a particular quality or archetype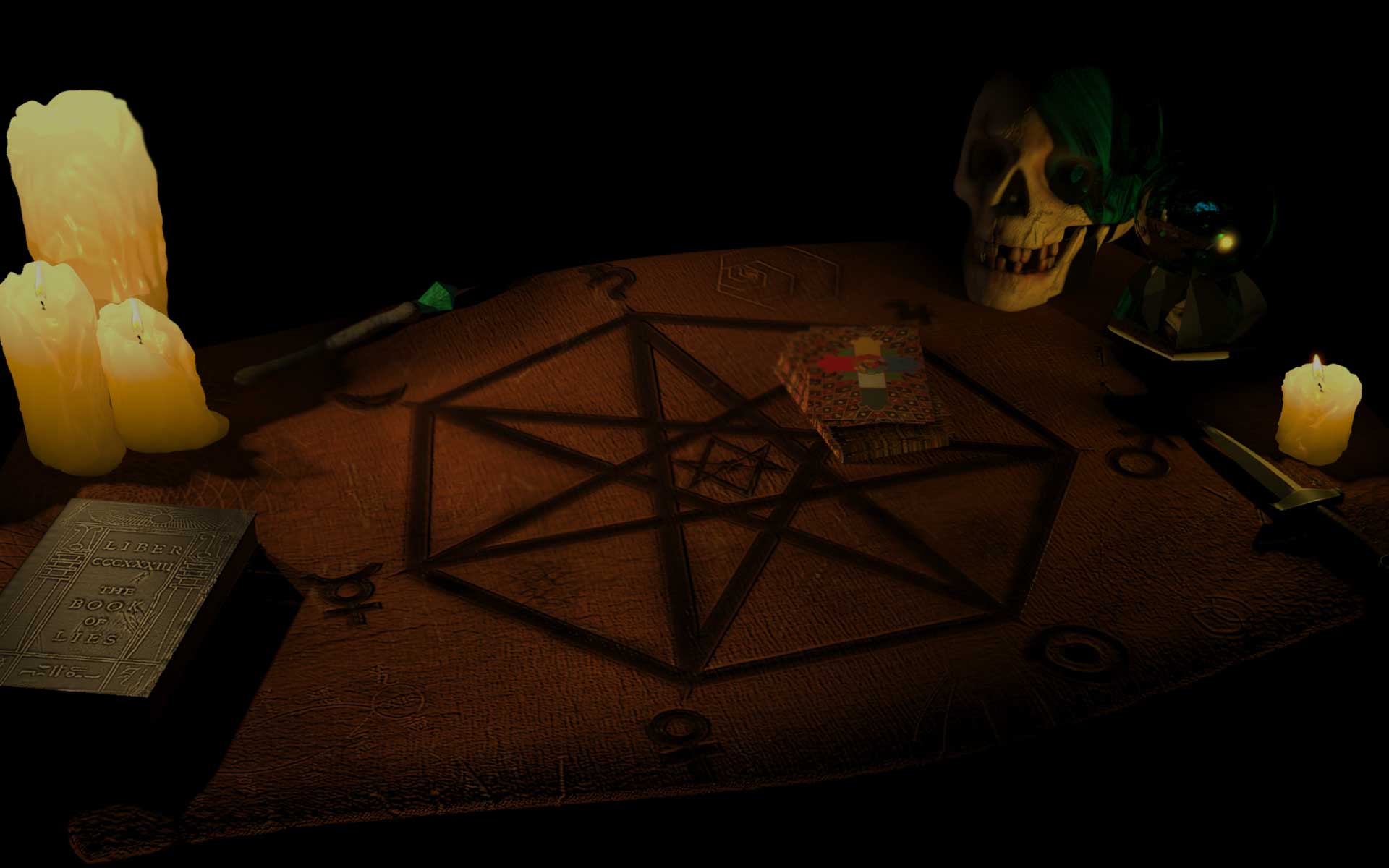 Why use the Tarot?
The tarot is an objective in the pursuit of self-analysis
The invaluable benefit of this kind of divination for self-awareness is that the cards never lie

Usha, (mobile: 86110507 ) is a professional Tarot Reader
Reiki Healer and certified Psychic.Usha has served thousands of clients in holistic events, corporate functions and personal consultations.



Love and Relationship

When Will I meet my soulmate?
When will we get married?
Is he the right person for me?




Career

Is this change of career good for me?
Should I leave my job and look for a new one?
What Will I get out of this job if I stay on?
Does my future career prospects look bright?




Starting my own business

Is this business right for me?
Is this the suitable venue to start my business?
What are the right products and services I should offer?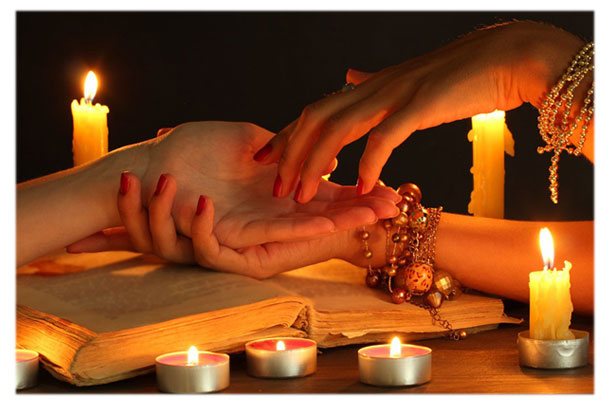 Usha
A professionally certified Tarot Reader can answer all your questions and doubts.  call 86110507 for an appt today!
Tarot Reading Singapore: How Can a Tarot Reader Help?
A tarot reader can help you look at your options very clearly and advise you on possibilities of a situation, lessons to learn from the past, the challenges or blessings in a situation and the right actions to take to make the most of the possibilities during a psychic reading. An experienced psychic can suggest effective remedies to enhance the positive energies around you to get the best possible outcome in your situation.
Tarot Reading and Crystals
As long as 4000 BCE, the Chaldean people of Mesopotamia believed that crystals found in the earth were linked to the planets, and in turn, reflected the vibrations of the cosmos. From the earliest times crystals have been thought to have divinatory powers. By correspondence, each crystal aligns to one of the energies associated to each tarot card, specifically the Major Arcana. During your Tarot Reading, ask the psychic to suggest the crystal most suited for your unique situation. Work with that crystal to manifest positive energies for your situation.
Tarot Card Reading :Mysticism and Magic
Associated with magic and mysticism, Tarot Reading can give you the advantage of seeing into the future. It can also show you influencing factors from past events. This is necessary for each of us to stay on the correct path in life. Tarot cards are magic, which with the use of a professional and experienced tarot card reader, will answer questions and tell the story that helps you to create a positive outcome.
Our Happy Clients
Yes, I enjoyed the reading a lot. I liked the part where she interpreted the cards and how it relates to my question and my life. She offered me very practical action steps and helped me understand what I'm going through.

Eddie

Student
Dear Usha. Thank you for helping me understand about myself and my crossroads in life.

Mohana and Numerology

Homoeopathy Consultant
This reading was spontaneous and spot-on in accuracy. Usha is really patient and compassionate in her readings.

Ganesh Moorthy

Trainer
The reading was incisively penetrating to the subconscious mindset that garners the strains of thoughts that vibrates the soothing of the nerves. Thank you

Jeremy Ho

Assistant Associate Manager
I totally enjoyed the reading. I feel that the reading was very useful for my life purpose and my current situation.I can totally relate to the relevance of the reading. I will recommend it to others as well.

Janice
---